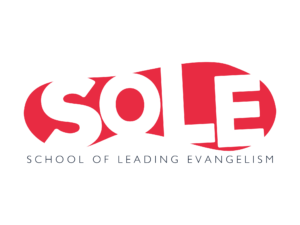 School of leading evangelism is a 5 Intensives through the year to prepare you to step up to the challenge of reaching Europe.
SOLE starts in September 2020 and ends in June 2021.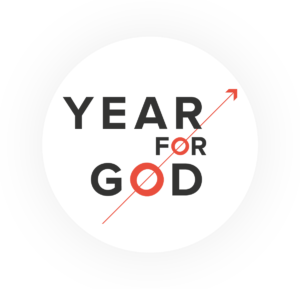 Year For God is a 12 month opportunity for Christian mission training and experience in a different culture. Year For God runs out of YWAM Derby, UK, but with the exception of the orientation and debrief weeks the whole year takes place outside the UK. The year consists of a 5 month Discipleship Training School (DTS) followed by a 5 month mission work placement.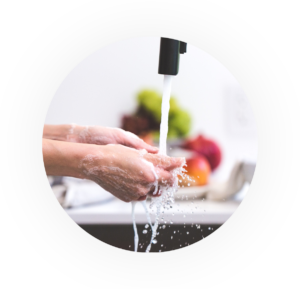 Food hygiene courses: Level 2 and Level 3 Chartered Institute of Environmental Health